Welcome to Nutrition Services!
We're getting rave reviews on the New YUMMABLES
Southwest with crunchy ribbon chips and cheddar cheese.


Summer Salad with Turkey Wrap, Spinach,Spring mix, almonds, strawberries and Feta. Yum!



YUMMABLES is a regular that offers students a full meal packed with crisp, fresh fruit and vegetables. This year we updated them by making from scratch a sweet vinaigrette dressing! Try them all at our great prices!

__________________________________________


Check out our Tailgate Celebration of National School Lunch Week!
Slideshow_of_tailgate
__________________________________________________________________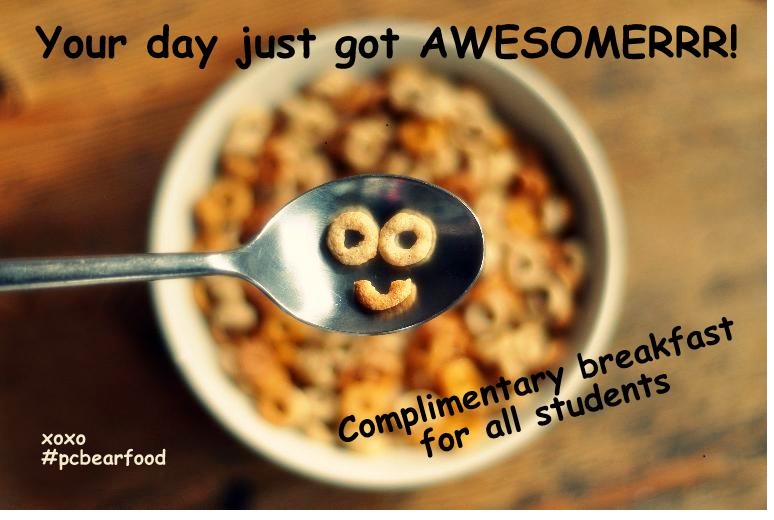 That's right! Everyone gets complimentary breakfasts all year at all schools.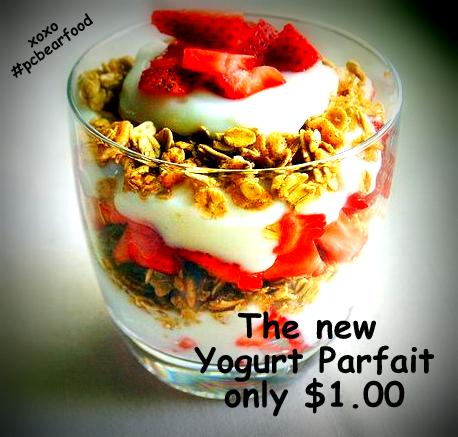 For those middle and high school students who want a quick snack in the mornings, check out the parfait for just $1.00. It's healthy and will get the brain working and sustain learning all through the morning!

Next time you look us up, use the direct web address.

"In Pierce County we know that good nutrition and learning go hand in hand."
The School Nutrition department is made up of a team of food and nutrition professionals that is dedicated to students' health, well being and their ability to learn. We support learning by promoting healthy eating habits for lifelong nutrition and fitness practices.
Check your child's school meal balance online (button on right, below)
or
Make a payment to your child's school meal account (button on left, below)
Meals, foods and beverages served at school cafeterias meet state and federal requirements which are based on the USDA Dietary Guidelines. We provide students with access to a variety of affordable and appealing foods that meet the health and nutrition needs of students.